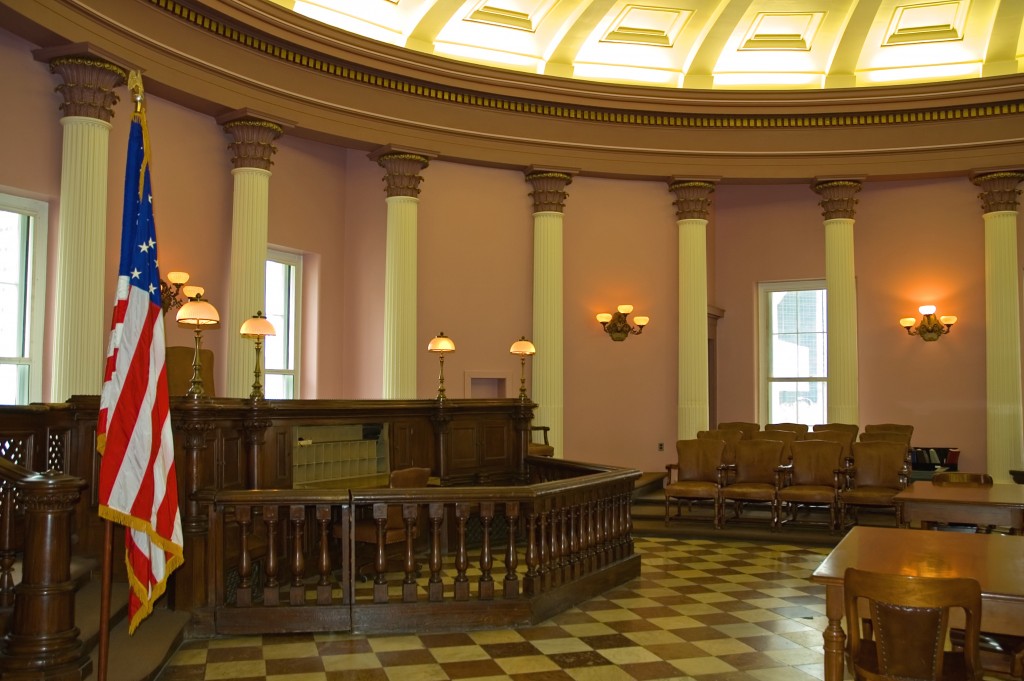 How Michaelson Associates Supports You in Your Job Search
We take a long term view of candidates. We do not pressure attorneys to take offers that are not right for them. Instead, we direct candidates towards those opportunities that best match their strategic goals and abilities.
We guide candidates through each phase of the search process. We begin by helping candidates articulate their professional goals and continue to provide guidance with everything from business plans, to resume drafting, to interview preparation. We follow up after interviews to ensure that candidates don't get lost in the shuffle. We also contribute to partner compensation negotiations.
Michaelson Associates provides detailed interview preparation that is tailored not only to the firm, but to the practice area and the attorneys our candidates are meeting. We focus our candidates on issues they need to address and help them to formulate clear answers to anticipated interview questions.
Why Use a Recruiter?
Recruiters are likely to know of opportunities candidates might not otherwise find out about. A good recruiter can offer information that is often more accurate and objective than the knowledge a candidate might obtain from professional or social contacts.
Why Use Michaelson Associates?
We have unmatched industry knowledge and integrity. Because of our reputation, Harvard Law School has chosen Michaelson Associates since 2003 as a key New York recruiting firm to counsel Harvard law students on career development and the New York legal market.
We continually conduct market research to provide candidates with reliable and updated information on law firms, practice areas and specialty practices. We can offer more specific information than you will find on a firm's website. For example, we know what the New York offices of national firms are really doing because we constantly speak and meet with the people who work there. We have an understanding of firm strategies, strengths and culture that you cannot learn about on the internet.
We have built enduring relationships with law firms and in-house legal departments, all of which are a source of valuable first-hand information.