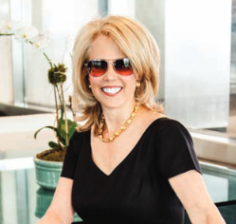 Catherine S. Michaelson
President
Catherine S. Michaelson founded Michaelson Associates in 1982 and has more than three decades of experience placing partners and associates at law firms and in-house. Since 2003, Harvard Law School has invited her to present programs and advise law students on career development and on the New York legal market. During her decades as a recruiter, Cathy has developed strong personal and professional ties to senior partners and chairmen at preeminent law firms, and executives at in-house legal departments.
In addition to her M.B.A. from Columbia University, Cathy also received a B.A. from Barnard College and a Masters in International Affairs from Columbia where she was an International Fellow and managing editor of The Journal of International Affairs. She also attended Princeton University as a Ph.D. student in East Asian History. Past president and director of the Columbia Business School Alumni Club of New York, Cathy was treasurer of the Columbia University Alumni Federation and sat on the Alumni Trustee Nominating Committee of Columbia University for six years. Columbia University awarded Cathy its highest honor in 1995, the Alumni Medal for Distinguished Service to Education. She is a member of the Economic Club of New York, the New York Junior League, the Metropolitan Opera Club and the University Club. Cathy was on the Board of Governors of the Off-The-Record Lecture Series (OTR), an eighty-year-old organization affiliated with the Foreign Policy Association in New York City from 2008-2014. During that time, she co-chaired the Speakers Committee for two years and for three years, she was Co-Treasurer and on the Executive Committee.
The American Bar Association interviews Cathy Michaelson about the state of law firm partnerships.
• Click here to see "The End of Partnership", ABA Journal, August 2015
Other News
• Columbia Business School Women's Week Profile
• We placed a six person VC and Emerging Company team at national firm.
• Thompson Hine Adds Nixon Peabody Litigator To NY Office - Law360, Dec. 19, 2016
• Columbia Business School awards the 2016 Benjamin Michaelson Prize to Tiao Guan '17 at a Fellowship Reception
• Dentons Cyber Group Chair Jumps to Cooley - AmLaw, May 4, 2016
• Clifford Chance, Pillsbury Add DLA Piper Finance Trio - AmLaw, Feb 4, 2015
• Columbia Business School Awards the 2015 Benjamin Michaelson Prize to Lindsay Delevingne'16 at a Fellowship Reception
• Columbia Business School Interview with Cathy Michaelson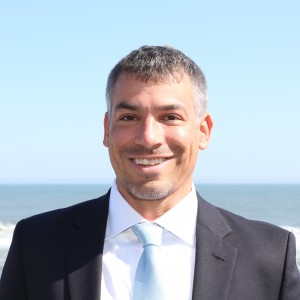 Ron Schein

Vice President

Michaelson Associates was pleased to welcome Ron Schein as a Vice-President in the Spring of 2011. Since 2002, Ron has placed partners and lateral groups into law firms in the tristate area. Included are partners whose practices have an international focus. His in-depth knowledge of the legal market is consistent with that developed at Michaelson Associates over thirty years. Ron received both his B.A. and M.A. in Political Science from the University of Rhode Island with a focus on International Relations. While in Rhode Island, he was very active in local, state and federal government, lobbying for higher education and working for a U.S. Congressman. Before entering the legal recruiting business, Ron worked in Europe for a Costa Rican diplomat. Ron is a dedicated fundraiser for the Crohn's & Colitis Foundation of America and spends his free time at the beach, surrounded by his family and books.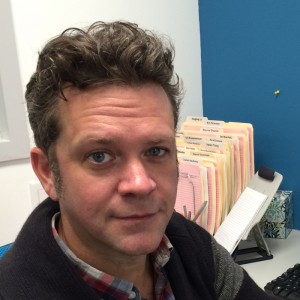 Thomas O'Keefe
Researcher
Thomas O'Keefe has done legal research projects for us since 2012. A magna cum laude graduate of Boston Law School, Tom was a litigator at Goodwin Procter before becoming a stage actor, most recently doing St. Joan and Hamlet with the Bedlam Theater Company. At Michaelson Associates, he does internet research on legal cases and deals, which helps us understand more the various practices of specific client law firms.